November is National Gratitude Month, and we're celebrating all. month. long. Of course, it's important to start with a big, hearty THANK YOU to all of the wonderful VIPKid teachers who keep the wheels turning and students learning. We are forever grateful for your passion and dedication.
We love this time of year… not just because it's finally acceptable to listen to holiday music, but because it reminds us to be thankful for the wonderful gifts that we've experienced throughout the year. And this year in particular has been a big one—we adopted a panda, rebranded our North America business, and celebrated five years of magic!
November is the perfect time to get back in the habit of appreciation, so we're diving in head first. The hustle of everyday life can sometimes get in the way of experiencing gratitude, and not every day do we all wake up saying "thank you" to everyone who crosses our path. The good news is that gratitude isn't something we're inherently good or bad at—it's learned and practiced over time. It's a muscle we can strengthen.
In that vein, this time of year has us thinking: how can be better teach gratitude to the students in our life? Fueled by insights from our teacher community and experts in the field, here are a few ways in which we can teach gratitude to the little ones in our lives—whether in the VIPKid classroom, at home, or in a brick-and-mortar school.
1. Demonstrate gratitude daily.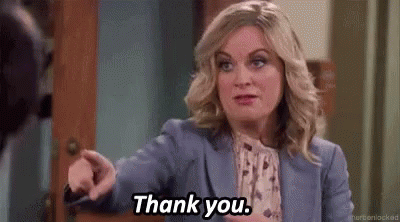 I believe the easiest way to teach gratitude is to model it! Show it as often as you can think to do so in the correct situations, and you will find your children reacting and following naturally as they see the true appreciation and joy that others return! – VIPKid Teacher Chantal
Demonstrating gratitude is one of the easiest and most effective ways to teach it, especially to kids. Saying "thank you" at the end of class and expressing reasons you're thankful on a daily basis models the behavior for your students, and shows them the joy that can come from this practice.
As an added bonus, modeling gratitude will not only wear off on those around you, but it'll make you feel better, too!
2. Talk about positivity.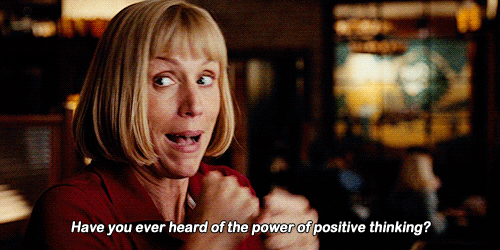 Smile! Smile! Smile! Every student that takes my course will leave happy! How you show gratitude is by giving it. I want my energy to rub off of on my kids. By teaching our students to be positive and that they are loved is the best way to show gratitude. – VIPKid Teacher Dana
In a program created by psychology experts at UC Berkeley, educators are encouraged to ask students to write down Three Good Things that have happened to them each day. Those "good things" could be anything from working really hard on a project to being able to pronounce a particularly difficult word. Each day participants in the program write down three new joyful things they've observed that day.
Beyond simply naming the positive things that have happened, the practice requires digging deeper into what the student did to contribute to that good thing and explain the impact of how it made them feel. The purposeful exploration of these good things in life has been shown to boost students' confidence and overall happiness inside and outside of school.
In the VIPKid classroom, this might mean asking students to talk about their proudest moment in a recent class, or a word they can now understand that used to be confusing to them. Asking learners to recognize their progress and positive momentum can highlight reasons to be grateful, and in turn encourage more happiness during their lessons. 
3. Write it down.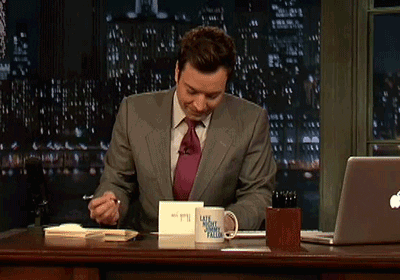 We teach gratitude in school by having a gratitude tree. Teachers and students write what they are thankful for on a leaf and the leaf goes on the tree. It is great to see the tree "grow" with gratitude! – VIPKid Teacher Melissa
Studies have shown that physically writing down things you're thankful for can be a powerful tool to express and feel gratitude. Getting into a regular routine of written gratitude makes the habit instinctual—not just reserved for special occasions. Though often reserved as an activity for brick-and-mortar classrooms, this strategy can be beneficial even for your online students.
Younger students may not be able to write it down themselves, but teachers can create rewards system for them—like the gratitude tree—noting the things the student is thankful for. More advanced ELL students can keep a gratitude journal or even write letters of gratitude to those who've helped them—both proven practices to help foster positivity and appreciation, and a great way to learn new words! As noted by educational foundation Edutopia, "journaling adds a touch of calm and a tiny reminder that being grateful includes loving ourselves in the midst of progress."
Ready to join us in our month of gratitude? We challenge you to not only feel and express your own appreciation more frequently, but to share that with your students each and every day. In practicing and strengthening our gratitude "muscle," we can contribute to creating happiness that extends way beyond the classroom.
Share your thoughts… Leave a note in the comments telling us how you show gratitude every day and how you teach gratitude to the students in your life!